At Autobahn we excel when it comes to delivering peak reliable performance.
If you want your car to break the shackles of standard performance, we can help.
We are your local Halesowen, Birmingham BMW Motorsport Tuning Specialist
Rollcage Fabrication & Installation
Supercharger Installation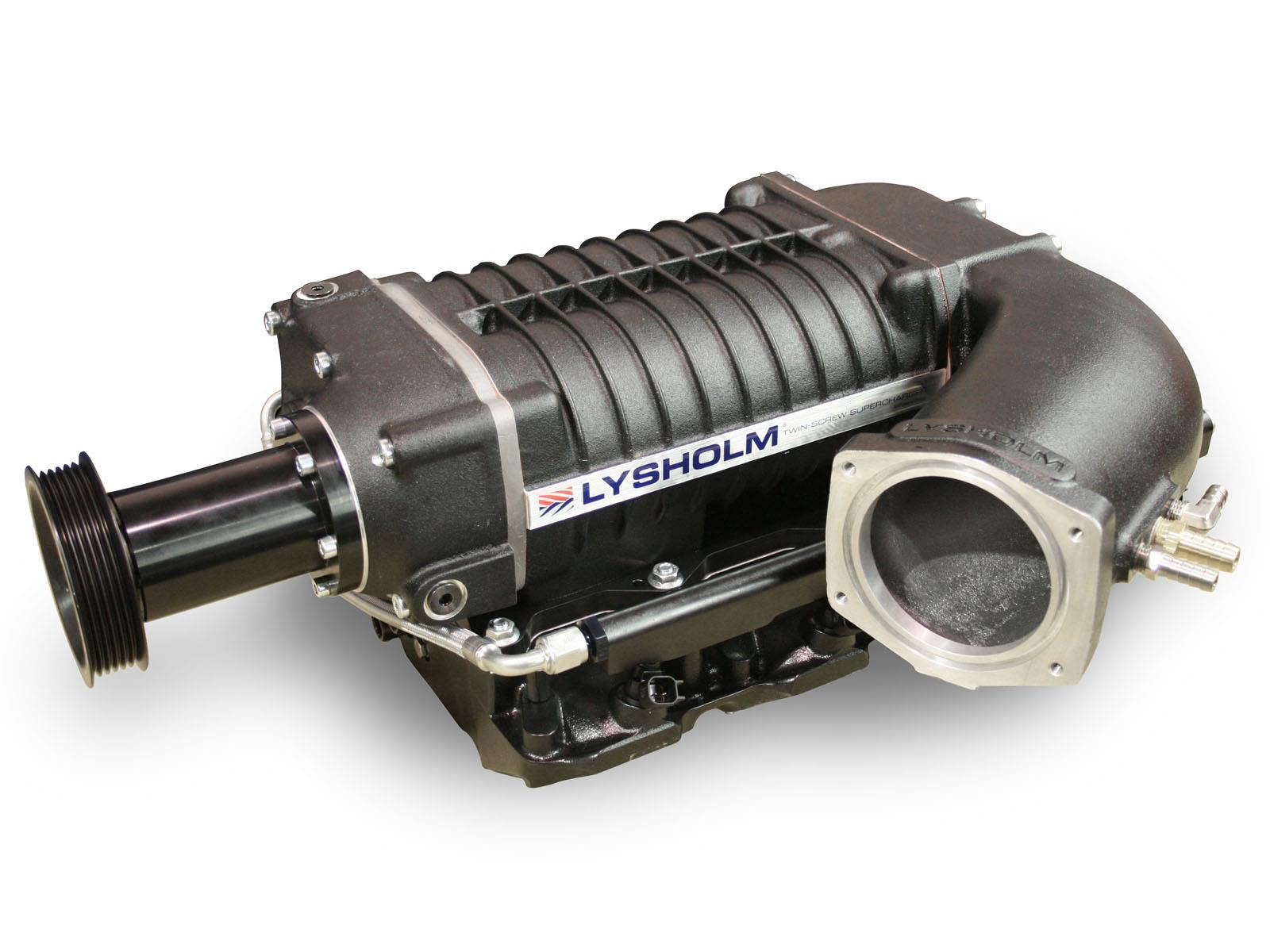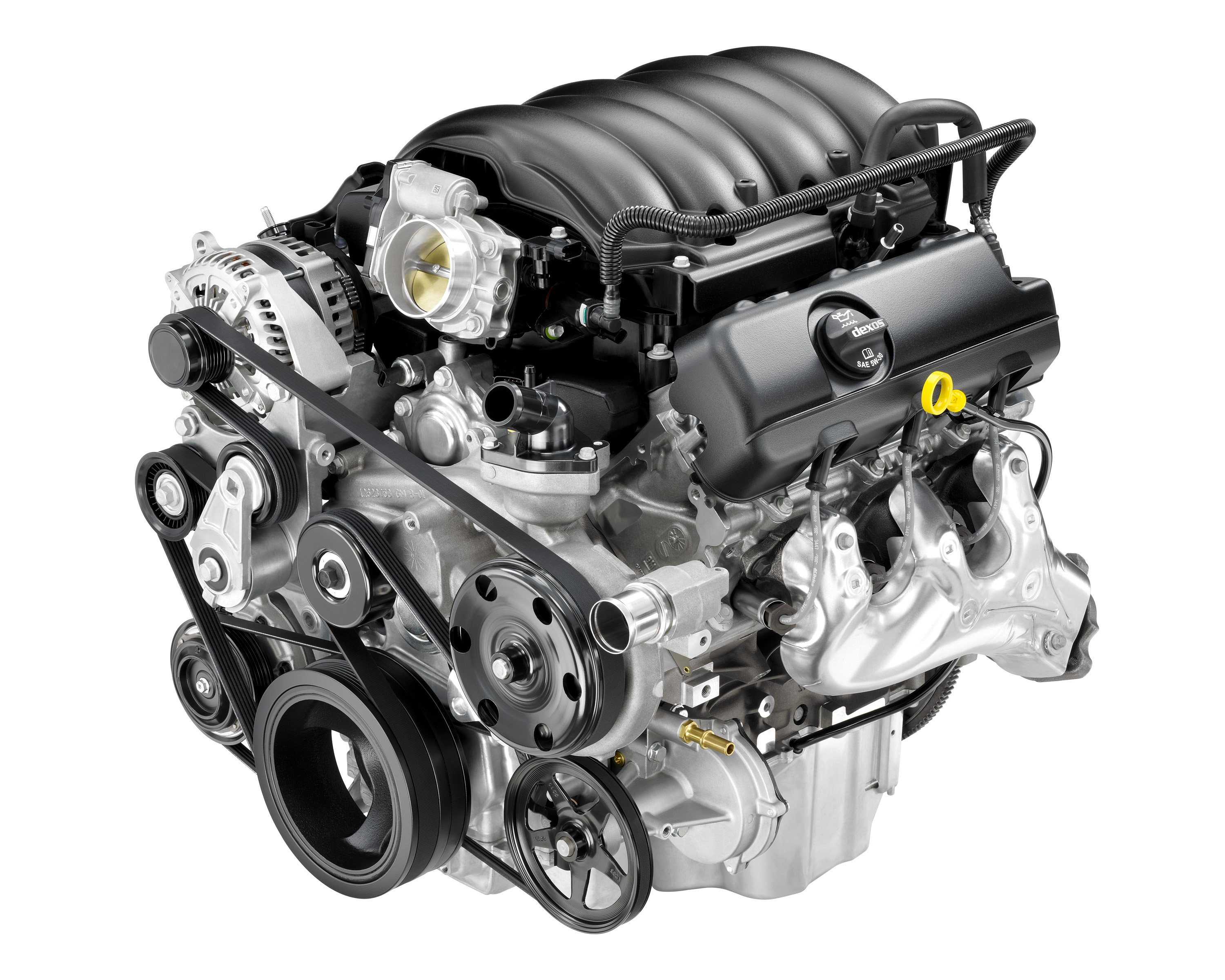 Our dedicated team deliver a fast and efficient service in roll cage fittings from many different manufacturers in all types of vehicles.
If you are having doubts about installing your supercharger why not bring your vehicle to our installation shop in Halesowen.
We can build your engine from scratch to make sure your dream car runs the way you want it to.
Here is the list of Motorsport services that we offer.
Cage Fabrication and Installation 
•
BBK Conversion
•
Nitron Coil Over Suspension
•
Powerflex Polybushes
•

Lexan Glass
•

Carbon Fibre Products
•
LSD Rebuilds 
•
Engine Build
•
Supercharger Installation
•
Trackday Car Builds
•

CAE Shifter
•

Remapping
•