At Autobahn we excel when it comes to delivering peak reliable performance.
If you want your car to break the shackles of standard performance, we can help with our expertise in motorsport builds.
We are your local Halesowen, Birmingham BMW Motorsport Tuning Specialist
Here is the list of Motorsport car services that we offer.
Roll Cage Fabrication and Installation 
•
BBK Conversion
•
Nitron Coil Over Suspension
•
Powerflex Polybushes
•

Lexan Glass
•

Carbon Fibre Products
•
LSD Rebuilds 
•
Engine Build inc full Motorsport Builds
•
Supercharger Installation
•
Trackday Car Builds
•

CAE Shifter
•

Remapping
•

The list of motorsport car services we provide:
BBK Conversion - Big Brake Kits
CAE Shifter - Uprated gear changing
Roll Cage Fabrication & Installation - BMW e46 roll cages and much more
Carbon Fibre Products - Lighter components equals speed
Engine Builds - Expert power modifications
Lexan Glass - Lower centre of gravity with lighter resin glass
LSD Rebuilds - Limited Slip Differentials provide extra traction
Nitron Coil Over Suspension - Improved damping and handling
Powerflex Polybushes - More control with less movement
Remapping - Digital upgrades for more power
Supercharger Installation - Forced induction
Trackday Car Builds - BMW track cars for sale, BMW track car preparation, BMW race car for sale.
The above services we provide cover all areas of upgrades a racing driver or trackday specialist will need.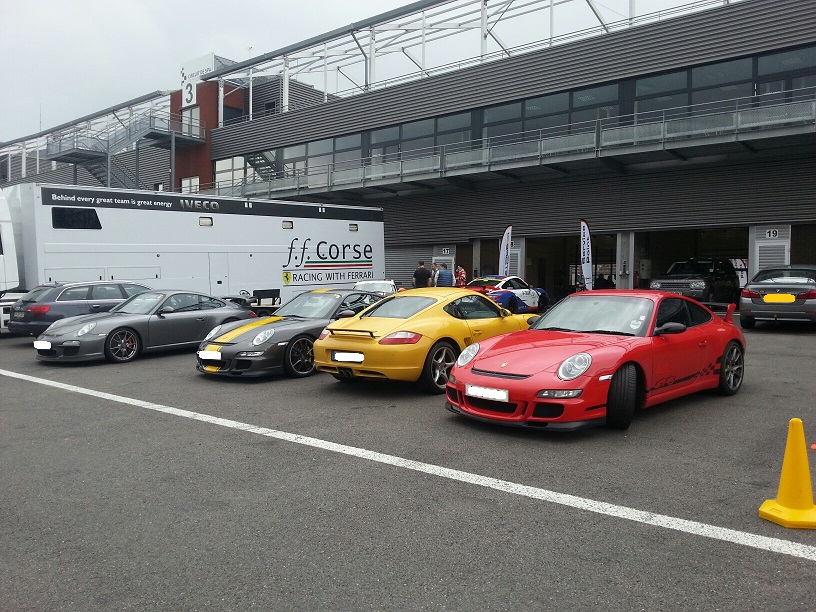 BMW produced the famous M12 Formula One engine which was claimed to produce a maximum output of 1400bhp. This made it the most powerful F1 motorsport build ever. That amazing power output was for qualifying only, the F1 engines were then swapped for race spec units which were lower powered. Autobahn will expertly provide an engine, motorsport build which are optimal in both power and reliability. You want to know when you drive on track you can finish the race.
Today, electronics play a huge part in the auto industry. Our engine remapping upgrade services provide more power via a laptop without compromising on drivability. For the ultimate in power increasing however, the Autobahn fitted supercharger kits are both reliable and smile inducing in equal measures.
Power is useful but if you can't apply it to tarmac, it means nothing. The right choice of tyre for the conditions is one part of the equation but another factor is a Limited Slip Differential. An LSD is a specialist part of a cars drivetrain which provides as much power to all driven wheels limiting slip in the process. Like all car components, differentials can wear which means less performance. Autobahn will rebuild your LSD to give you the most traction possible.