Autobahn Motorsport Builds
At Autobahn we excel when it comes to delivering peak reliable performance.
If you want your car to break the shackles of standard performance, we can help with our expertise in motorsport builds.
We are your local Halesowen, Birmingham BMW Motorsport Tuning Specialist
Roll Cage Fabrication & Installation
Supercharger Installation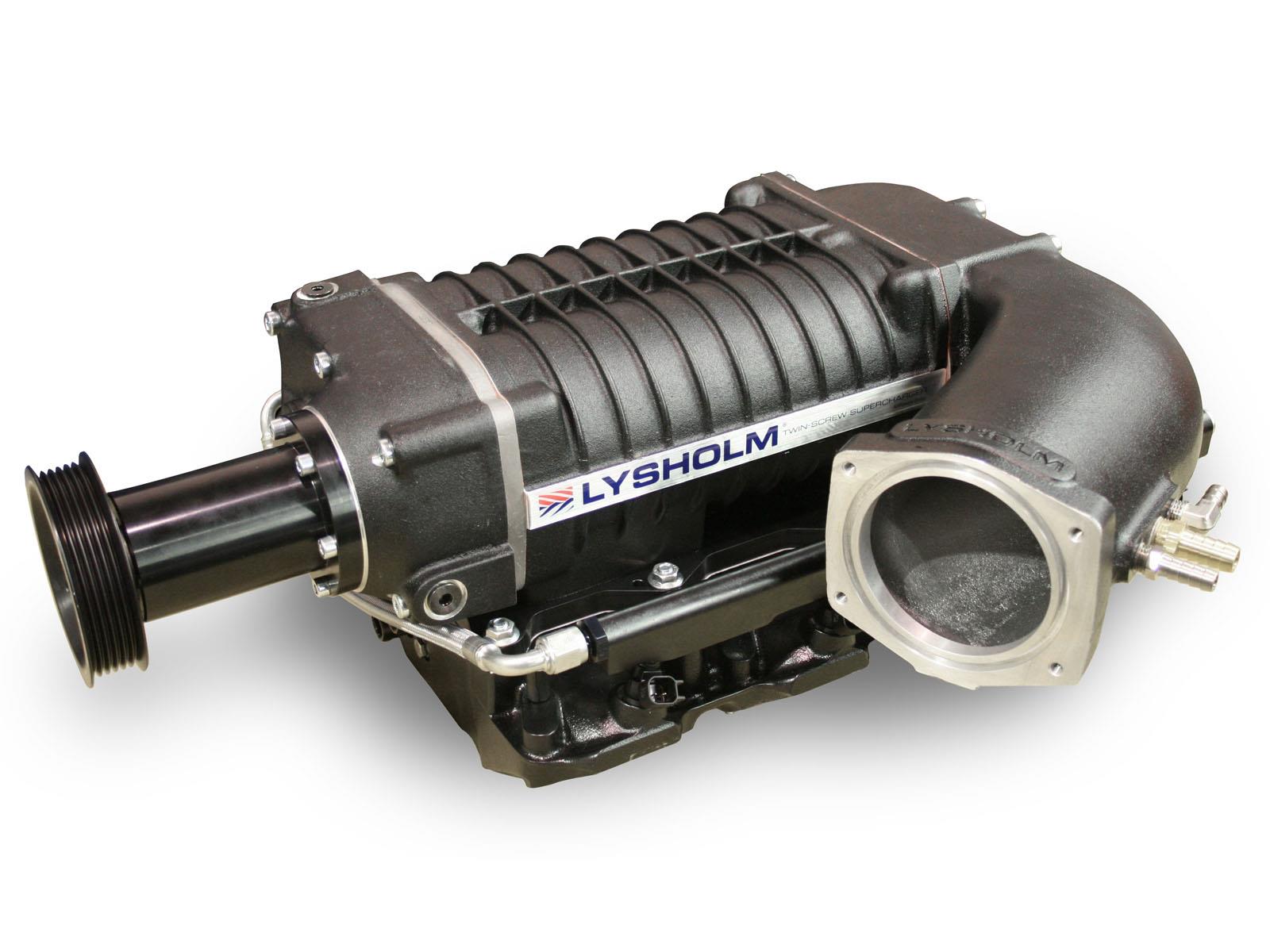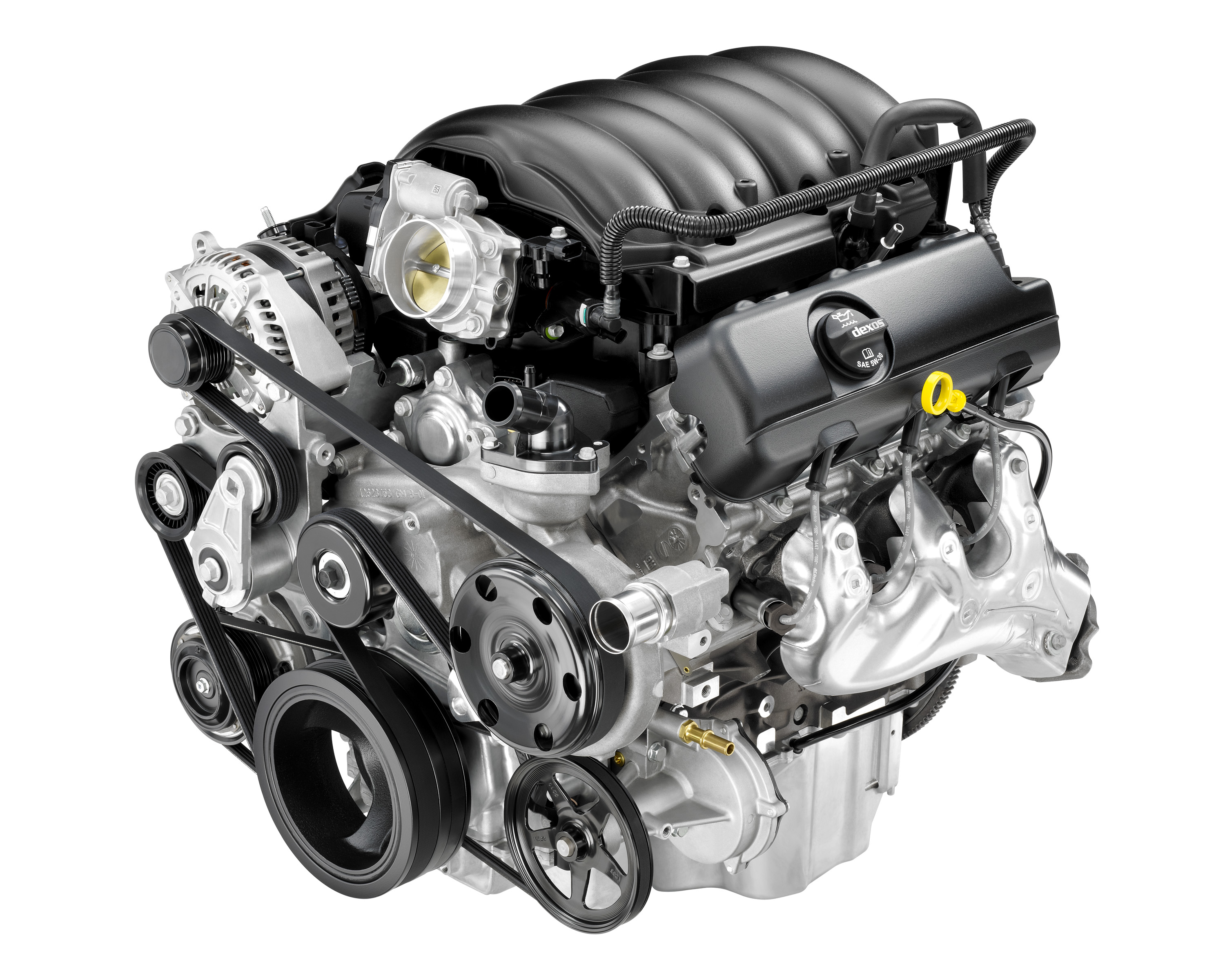 Our dedicated team deliver a fast and efficient service in roll cage fittings from many different manufacturers in all types of vehicles.
If you are having doubts about installing your supercharger why not bring your vehicle to our installation shop in Halesowen.
We can carry out engine builds on your Motorsport, BMW or Mercedes engine. These can be built from scratch to make sure your dream car runs the way you want it to.
Here is the list of Motorsport car services that we offer.
Roll Cage Fabrication and Installation 
•
BBK Conversion
•
Nitron Coil Over Suspension
•
Powerflex Polybushes
•

Lexan Glass
•

Carbon Fibre Products
•
LSD Rebuilds 
•
Engine Build inc full Motorsport Builds
•
Supercharger Installation
•
Trackday Car Builds
•

CAE Shifter
•

Remapping
•

Race Car Preparation
Most drivers are hooked on speed and motorsport builds long before they begin their driving lessons. Interest in race circuits and the perfect racing line can begin by watching touring cars or F1 on television. Young men and women across the nation daydream about being Lewis Hamilton at the top of the podium. A few years later in life, some of those passionate fans of speed will begin their firsts steps into race car preparation.
Here at Autobahn, we are proud of our reputation as BMW and Mercedes specialists. We provide a professional service in motorsport builds for customers who drive on race circuits. The track cars that leave our workshops are built to the highest safety standards and have engines which are modified to be both competitive and reliable.
The list of motorsport car services we provide:
BBK Conversion - Big Brake Kits
CAE Shifter - Uprated gear changing
Roll Cage Fabrication & Installation - BMW e46 roll cages and much more
Carbon Fibre Products - Lighter components equals speed
Engine Builds - Expert power modifications
Lexan Glass - Lower centre of gravity with lighter resin glass
LSD Rebuilds - Limited Slip Differentials provide extra traction
Nitron Coil Over Suspension - Improved damping and handling
Powerflex Polybushes - More control with less movement
Remapping - Digital upgrades for more power
Supercharger Installation - Forced induction
Trackday Car Builds - BMW track cars for sale, BMW track car preparation, BMW race car for sale.
The above services we provide cover all areas of upgrades a racing driver or trackday specialist will need.
Braking is extremely important in motorsport builds.
After tyres, another important component of a racing BMW is good brakes. To consistently slow a car for corners lap after lap without fade will allow focus on driving quickly. The CAE shifters we fit provide drivers with quick reliable gear changes over the course of a race. A missed change can mean a lost position or worse still a damaged engine from overrevving.
Safety is a given with racing, passing scrutineering before being able to race is important but that's only half the story. A well designed, fabricated and fitted cage should also be lightweight. This will give you an edge in braking, cornering and accelerating. More importantly, it will survive the brutal forces of a racing accident protecting you from extreme harm, allowing you to escape from the car quickly. Autobahn are experts in bmw e46 roll cage fitment and will provide the right cage for your on-track activity.
Making a car as light as possible is commonplace in the paddock. We provide carbon fibre components to replace heavy steel doors, bonnets, wings and more. Swapping real glass for Lexan resin not only lightens your vehicle, it also lowers the centre of gravity aiding stability. Ask our knowledgeable staff for advice about the right choice for your BMW track car.
Power and Reliability
BMW produced the famous M12 Formula One engine which was claimed to produce a maximum output of 1400bhp. This made it the most powerful F1 motorsport build ever. That amazing power output was for qualifying only, the F1 engines were then swapped for race spec units which were lower powered. Autobahn will expertly provide an engine, motorsport build which are optimal in both power and reliability. You want to know when you drive on track you can finish the race.
Today, electronics play a huge part in the auto industry. Our engine remapping upgrade services provide more power via a laptop without compromising on drivability. For the ultimate in power increasing however, the Autobahn fitted supercharger kits are both reliable and smile inducing in equal measures.
Power is useful but if you can't apply it to tarmac, it means nothing. The right choice of tyre for the conditions is one part of the equation but another factor is a Limited Slip Differential. An LSD is a specialist part of a cars drivetrain which provides as much power to all driven wheels limiting slip in the process. Like all car components, differentials can wear which means less performance. Autobahn will rebuild your LSD to give you the most traction possible.
Suspension and Setup
Setting up car suspension to be fast and drivable can be a dark art. Autobahn have fitted many sets of Nitron Coil Over Suspension kits to BMW cars. We tailor a cars setup to suit it's intended purpose. Track day cars for novice drivers need to be more forgiving than high specification endurance racers. Autobahn has the right knowledge for each vehicle we prepare.
How the suspension is attached to the chassis is important. Normally, standard rubber suspension bushes can wear leading to unwanted movement between components. Upgrading to Powerflex Bushes will tighten and stiffen up a car leading to more reliable tailoring of suspension setups.
To enquire about our BMW track car preparation or track cars for sale please visit our contact page or call us on 0121 585 9146.