Keeping your BMW or Mercedes running perfectly means you should ensure you check all your fluid levels including oil, antifreeze, etc.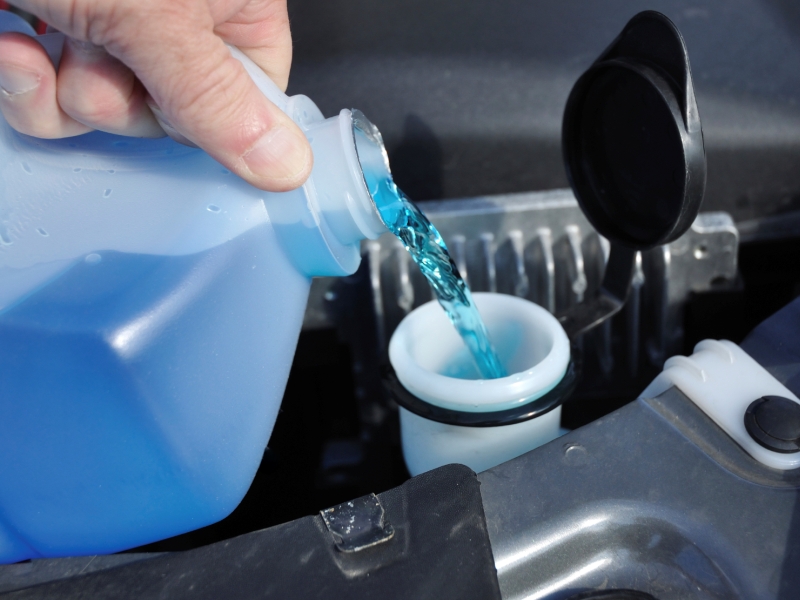 We offer a service where a quick check of your vehicle can ensure that you have the confidence that your vehicle fluids are at the correct levels that they should be.
Keeping your engine oil at the correct level not only keeps your engine running as it is designed but saves you large repair bills in the future when something goes wrong.
Winter Vehicle Health Check
While safety checks are important all year long some maintenance and safety should be planned before winter driving and there is nothing more frustrating on a cold morning than to start your day with a car problem.
Car breakdowns traditionally increase as the winter season starts and this is due to many factors.
Ensuring your vehicle has the correct levels of antifreeze in preparation of the cold conditions can prevent many problems with components freezing and cracking or worse.
It is important to get your tyres checked in preparation for wet or icy road conditions as you rely on these for your safety.
You should also check that your wiper blades clear the screen efficiently and safely before the bad weather comes.
Your washer fluid needs to be checked and you should make sure that the fluid you are using is designed for freezing conditions. Over the winter you will use more washer fluid than any other time and ensuring that you have your washer fluid ready for use is important for your safe driving.