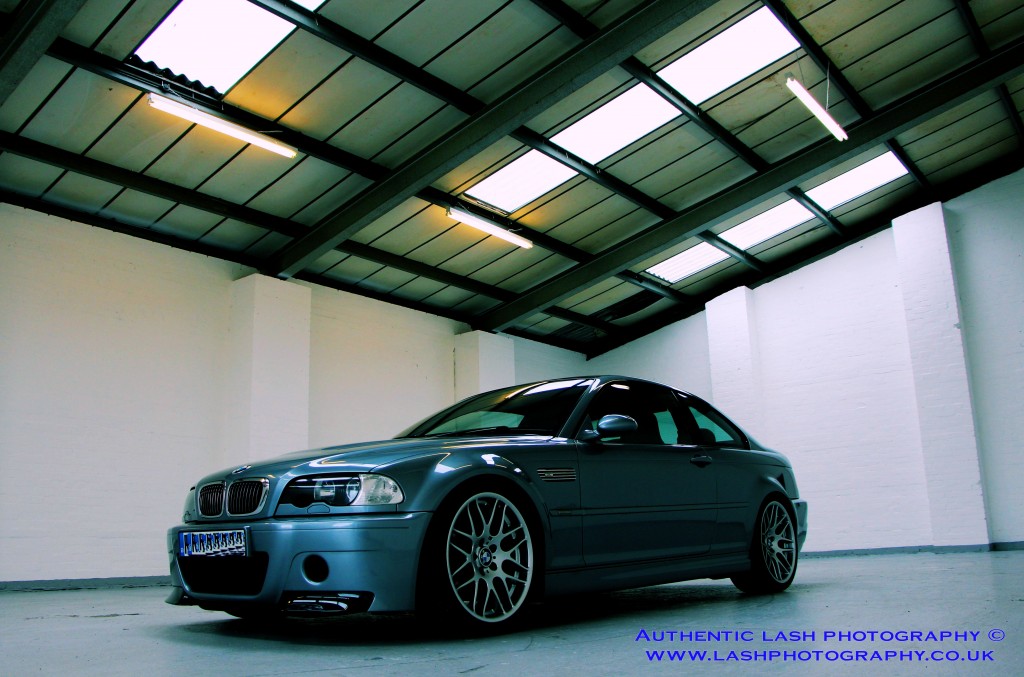 The BMW M3 still remains the only car ever to have earned more titles than the Porsche 911 in motorsport,and also is the most successful touring, & grand touring car EVER to have participated in racing.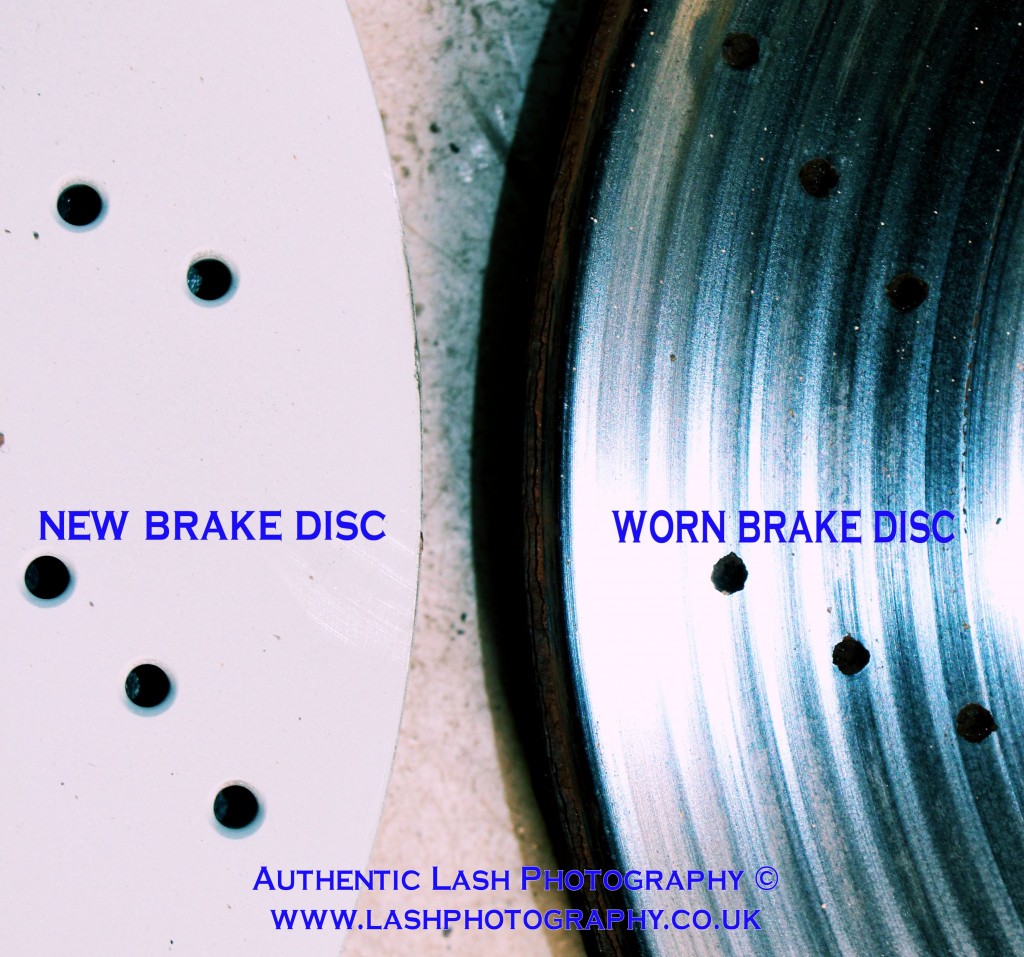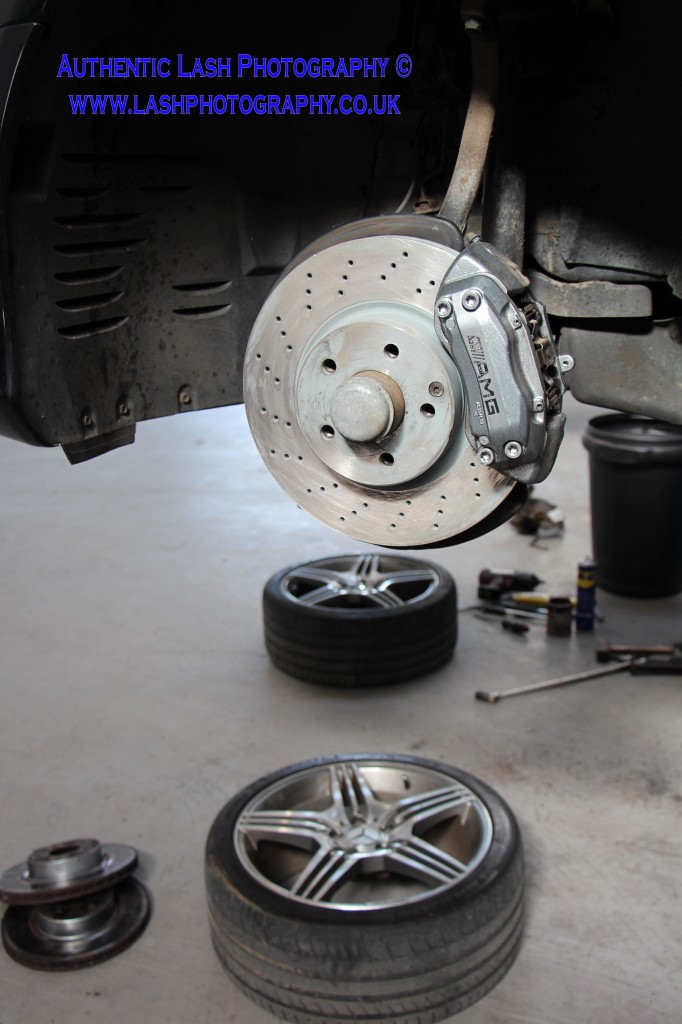 THERE ARE 5 MAIN WARNING SIGNS THAT INDICATE YOUR BRAKES ARE WORN or DAMAGED :-
1 – A HIGH PITCHED or GRINDING NOISE – when you apply the brakes. (some pads have warning indicators that make this sound to alert the driver when the friction material is low.)
2 – AN UNUSUAL VIBRATION DURING BRAKING
(this normally indicates a warped brake disc which has the potential to lead to a loss in brake performance.)
3 – THE BRAKE PEDAL FEELS SOFTER TO PRESS THAN USUAL.
(air or moisture may have contaminated the brake fluid causing extended pedal travel)
4 – THE DISTANCE IT TAKES FOR THE CAR TO SLOW DOWN or COME TO A COMPLETE STOP DURING BRAKING HAS INCREASED.
(worn brake pads & discs can result in an increase stopping distance during braking)
5 – THE VEHICLE PULLS TO ONE SIDE WHEN BRAKING.
(sticking calipers can cause the vehicle to pull to one side & lead to a reduction in braking performance.)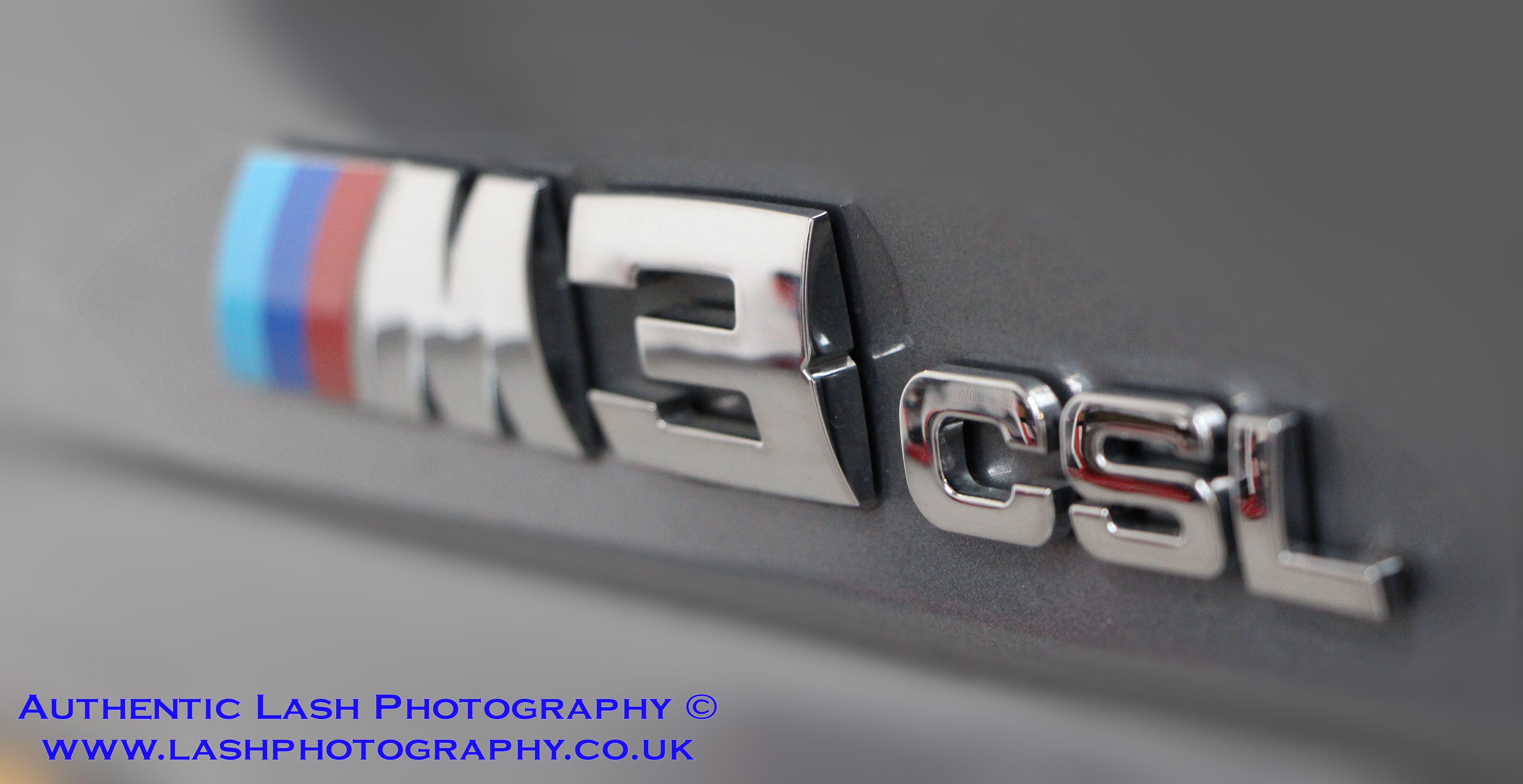 The BMW M3 CSL (Coupe Sport Leichtbau) was a limited edition version of the M3, with only 1,400 cars being produced for its 2004 model year run.Only availble in two colours - Silver Grey Metallic & Black Sapphire Metallic.

Although the CSL loses a considerable amount of curb weight from its original version,the focus was put on strategically reducing or moving the weight in the car.This is to retain the ideal 50:50 weight distribution.For example the roof is constructed from carbon fiber,lowering curb weight decreasing the center of gravity , thus decreasing the body flex.